Come and be a Farm Detective for the Day
Haughton Park House Farm is a family owned business which has been operating for over 60 years. Our farming activities include a dairy herd, beef cattle, mixed arable land, and a growing herd of reindeer, situated in North Nottinghamshire.
When you visit us expect to see a real working farm with a commercial herd of Holstein Friesian, producing up to 6000 litres of milk a day, a selection of beef animals, British Blue, Hereford, and Angus. We also have the resident goats, chickens and ducks which are part of any family farm.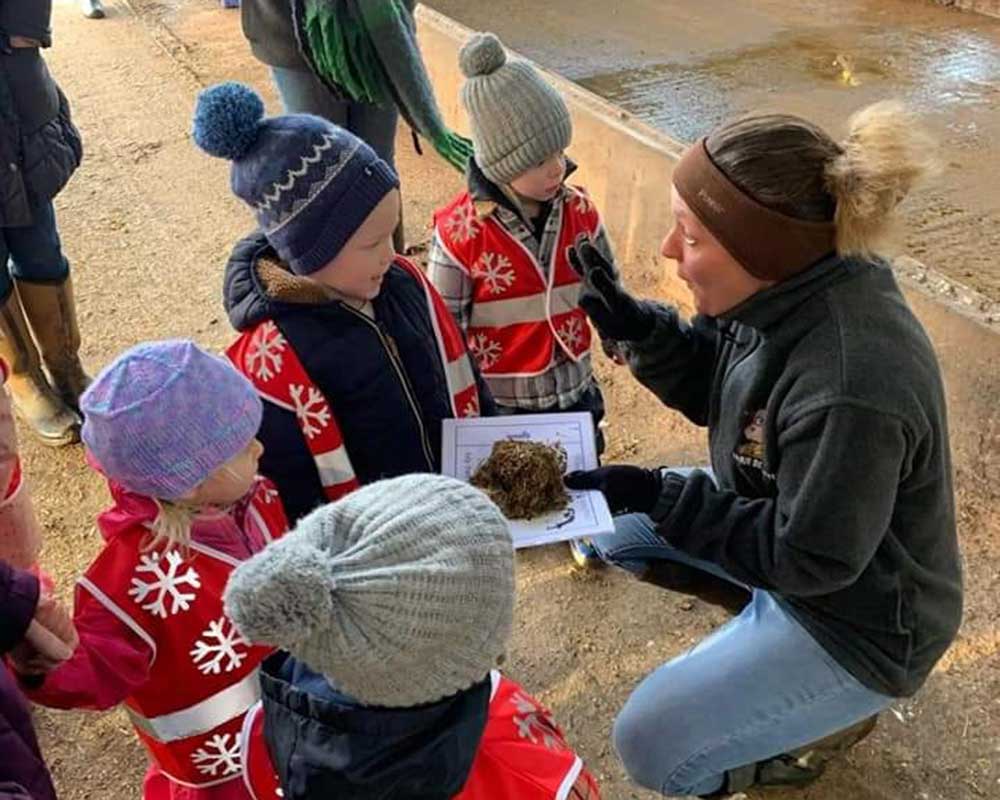 In 2020 Farm Detectives evolved, following teachers and professionals asking to come to the farm upon hearing of my children and their school visiting and participating in farm activities. All activities are based on the farm, organised adventures can take place in our own Old English Bluebell Wood, by the river or in the fields. Children experience the sights, sounds and smells of a real working farm on our sensory farm tour. Hands on learning - making butter, grinding wheat to flour and natural art are just a few activities we can provide schools, groups, or clubs. Our staff will work with you to develop a program which will provide your children with the best experience whist exploring the farm and interacting with the animals.
Recently we introduced toddler groups on the farm, based in our purpose-built classroom where animals, farm life, traditional crafts and stories take place in a relaxed and friendly learning environment. We are very passionate in all we do and are always looking for new ventures.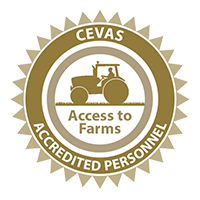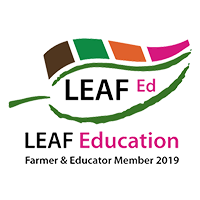 We welcome schools and groups on pre-booked day visits. Our programme offers curriculum links to science, literacy, maths, geography, history, art and design and PSHE.
Topics We Cover
Farm tour
Sensory tour
Roots and shoots
Habitats
Discover minibeasts
Natural art
Christmas crafts (winter term)
Making butter
Little red hen
Lifecycle (chickens - 21 days notice)
Comparing urban to rural living
How to Book
Choose from our fabulous range of farm activities for half a day, match with another activity or a farm tour to make it a full day experience.
Our sessions are designed to engage all children in learning. If there is something which is not listed please get in touch. Our experienced team are always happy to design an experience tailored to your needs.
View Our Farm Detective Gallery